The dry mixed recyclable bins (generally green or blue) can take a range of materials including paper, cardboard, steel cans, aluminium cans, plastic bottles and selected other plastics.  Light plastic bags, crisp bags, plastic food wrapping, etc, are sometimes prohibited from the recyclable bins as they cannot be economically recycled and they are difficult to mechanically separate from the paper fraction, which has a good market for recycling.  Plastic bottles including light mineral bottles (PET) and heavier bottles (HDPE) are all acceptable, if clean and have a steady recycling market.  Plastic tubs, pots and trays are also acceptable if they are washed and while these materials have little value, they are easier to separate from the paper, so our members make every effort to recycle them.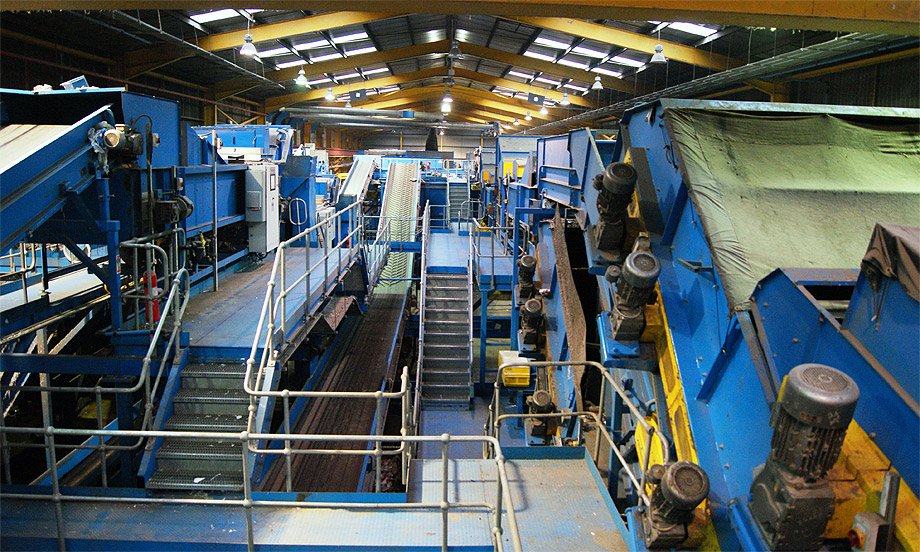 Glass bottles are generally collected separately from premises such as pubs, restaurants and hotels.
It is important that the dry mixed recyclable bins are not contaminated with other materials such as food, nappies, materials contaminated with oils, plastic bags, ashes, clothes, waste electrical equipment, batteries, etc.  These contaminants can destroy good quality recyclables and add unnecessary costs to waste management as well as impact on Ireland's environmental performance.